Cloud computing involves the processing and storage of data in a virtual information technology (I.T.) environment where users from different locations can gain access to them. When it comes to the buying and selling of property, nowadays, people prefer going through all their options online and gaining credibility through their information being stored in the real estate details for posterity. Sometimes sensitive data becomes too large to store or safeguard from unauthorized users. With a virtual service like cloud computing, a real estate organisation can enjoy progressive solutions to handle data. Usually, data handlers are at risk of having their on-site data compromised. However, these real estate risks are mitigated by cloud computing. These are some risks and rewards of cloud computing in the real estate business industry.
The Risks of Cloud Computing
Privacy and Security of Data:
Data integrity involves the security and privacy you enjoy with stored information. When there's a weak encryption service, it compromises the integrity of your data. Cloud systems that don't have high encryption ratings are likely to have unethical hacking issues. Customers prefer storing their data on a legible real estate website rather than those that compromise on encryption quality. Ensure to specify the privacy rules and security policies that the cloud provider will apply to a real estate entity. Apart from policies, the cloud provider's software for protecting confidential information must have high-end designs. Don't forget that most I.T. experts improve upon their hacking skills daily. So, the storage of confidential data with any cloud service might have privacy and security challenges. People who prefer online property sale or purchase prefer trustworthy sources to engage with.
Service Level Agreement (SLA):
Database regulators impose huge fines on providers and owners of confidential data when there are integrity issues. Most times breaches in SLAs occur when users fail to understand SLA standards and procedures. So, it's your obligations to agree and adhere with the clauses in the privacy agreement and SLA of any cloud provider. Usually, compliance involves accountability to your customers and the risk of not understanding your responsibilities can impact on the use of cloud computing negatively.
Data Centralisation
The cloud computing system is an optimised IT infrastructure that offers quick access to data storage and other computing services. Every real estate organisation that subscribes to cloud services and wants to remain viable in business will consider data availability. However, the centralisation of data is a considerable risk when your cloud provider's system fails.
Network Dependency
High-speed internet access (like the 4G), enhances access to computer application services and data processing for cloud users. However, when there are network interruptions or lack of internet connection cloud users will be unproductive. There might be a need for real-time access to cloud computing services in remote locations. When internet network fails, it will impact on work tasks negatively.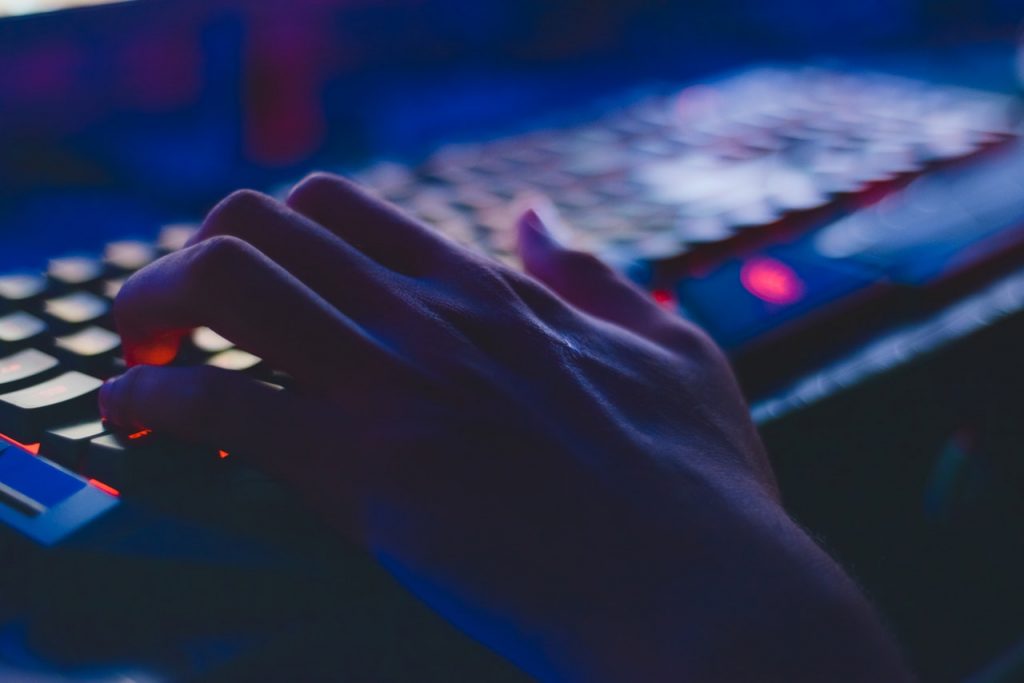 The Rewards of Cloud Computing
Lower Cost of Transmitting Data:
Cost reduction in cloud computing is enhanced with cost-effective models like the pay-per-use and low barrier of entry. Also, the volume of data offered for storing and processing data to users are billed on demand. Instead of paying a huge fee for using the virtual IT infrastructure, cloud providers often calculate the cost that accrues to respective clients. New home owners or sellers who wish to engage in real estate proceedings involving no commission, prefer this mode for an even more efficient and secure transaction. However, large-scale data users can rent extra server space instead of paying huge sums to maintain their servers.
Reliability:
Real estate organisations without functional I.T. departments are often restricted to the availability of data. Business executives that are not IT-savvy can enjoy 24/7 (round-the-clock) technical support from cloud providers. More so, high-end cloud computing services have robotic applications that can enhance user experience. Unlike in-house data experts that need remote access to their computer systems, you can rely on cloud vendors when you try to access your data from any location.
Ease of Maintenance:
Unlike office computer hardware and software that might require complex maintenance services, the ease of setting up and servicing cloud systems is seamless. Also, cloud computing doesn't need hardware or software installation guidelines. These services are available on-the-go, or by simply downloading their apps from respective online stores.