In today's digital world, everything runs on data. Businesses deal with large chunks of data on a daily basis, be it data collection, processing or data analysis. More powerful the data, more it is making us vulnerable. There is no law globally binding in line to today's connected world. Hence, businesses should think of protecting their data in the initial commencement of their business operations.Whether you run a big or small business, data protection services are very valuable in the current scenario.
Here are the core benefits of using data protection services.
Velocity and variety of sensitive data
Data is not restricted to storage silos. Data grows incessantly in clouds and in premise silos (structured and unstructured) through numerous applications and digital processes of the business. Segregating and protecting such data needs adequate knowledge and skill set in alignment with technology. Thus, data protection services are becoming indispensable to businesses.
Security
Organisations must ensure that the data of their customer base or clients, employees etc. are fully secure and protected. Insecure data may lead to cyber crimes. Data like contact information, addresses and banking details must be dealt with more care. No business would want their client's or employee's bank account to get hacked due to a data breach at their business especially considering the example of online shopping systems. Data protection services are the only possible way to prevent frauds and cyber-crimes.
Non-compliance
Data protection is not a choice; it is law. If anything goes wrong with the data, your business name would be in headlines. A lot of countries have stringent data protection laws, violation of the same might lead to serious trouble to your business and its reputation.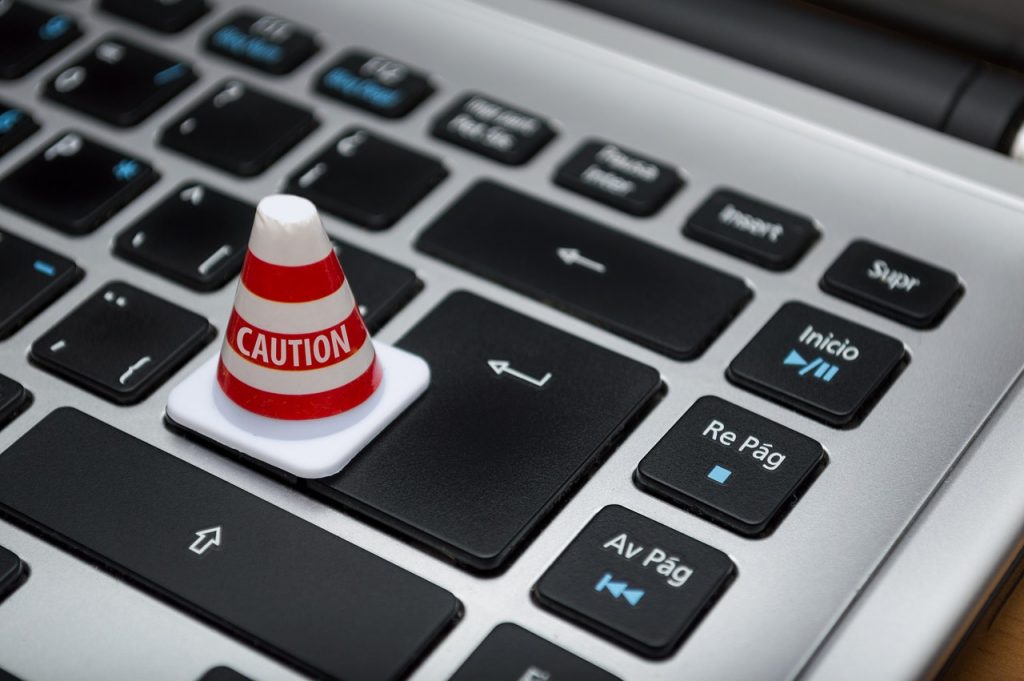 Regulations
Regulatory landscape related to data is ever evolving. Europe's GDPR is the most prominent instance. Data protection services would assure that the stringent requirements, in the long run, are fulfilled.
Brand Image
Unprotected data is a threat to your brand image. Any kind of damage or non-adherence to data protection can be devasting for the business.
Third Parties
No matter how cautious you are, you don't know every third party you outsource or venture on the day to day operations of your businesses. The world has turned into a global village. Unfortunately, there is no holistic data governance at the global level. With data protection services in place, it would be less alarming when you transfer or share data with your partners or clients across oceans.
Effective business management
Data protection would ensure better management of data. This, in turn, would lead to better management of business too. Data, whether personal or not, must be stored and managed in a proper manner. This serves as a crucial activity for businesses.
 Trust of customers
Consumers are becoming more suspicious regarding the handling of their data. Using certain data protection services, instil a feeling of trust in the minds of customers of the business. If they have faith in your business, customers are likely to show comparatively more readiness to share their personal information. You can boost your customer's loyalty by using data protection services.
Set a good business culture
Whether you have a small or big business, set a trend by the usage of data protection services. This would inspire other businesses around you with your effective website design and data protection services. A mindset to respect data of your customers and staff is relevant. This is also a social responsibility of business.
Competitive advantage
Data protection services will depict your business as a responsible one. This would help in attracting new customers and old ones. This would also nurture values in the eyes of your employees. It is no less than an opportunity to give a competitive edge to your business.